Field Service has evolved a lot since it joined the Customer Engagement family of Microsoft 5 years ago. In this new release I tested the new features in Microsoft Dynamics 365 Field Service, and I am positively surprised.
I have summarized below my take on the main features of the new release of Microsoft wave 2 for 2020, which improve technician productivity and the customer experience:
Work order completion surveys with Customer Voice (Formerly Forms Pro)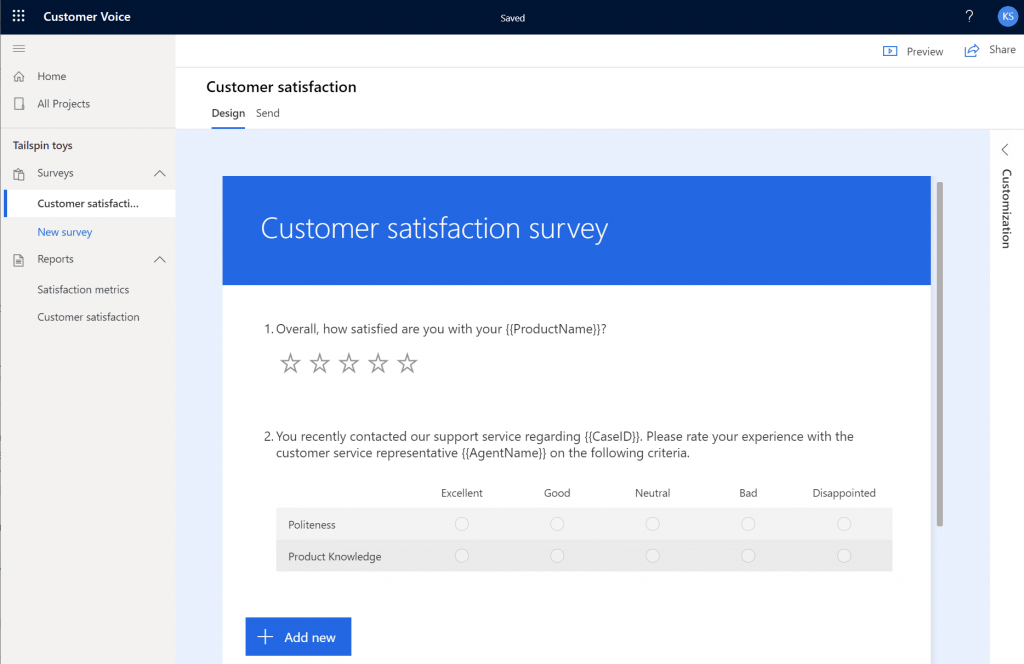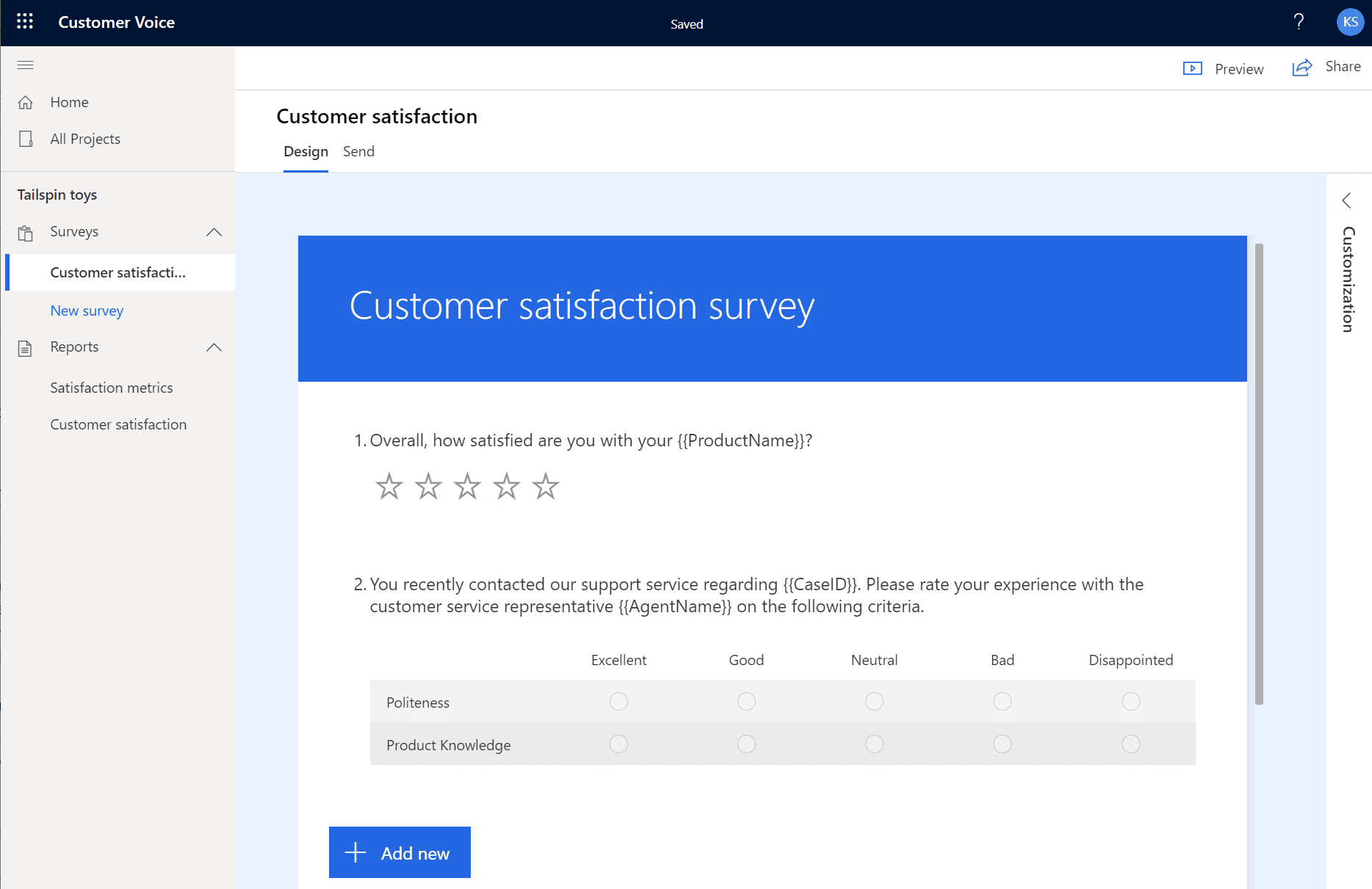 To improve Customer Experience it's important to collect feedback during the whole process of the customer journey. The Customer Voice functionality enables the user to run customer satisfaction surveys at the end of a work order process. We all know that requesting, capturing and appreciating feedback is a vital part of improving your business with customers in mind. By building this step into into the wrap up process, service teams are helping to create a strong, customer-centric culture, as part of their daily work.
Integration with Dynamics 365 Supply Chain Management
Spare parts fulfill a key element in the Field Service chain in many industries. When technicians are conducting a service call, they often need to create purchase orders to order parts for their customers. This integration of Field Service with Dynamics 365 Supply Chain Management purchase orders makes it more seamless for technicians to purchase parts and therefore improve first-time fix rates. The technician doesn't need to use two applications, the entire process can be managed by the technician in the Field Service app.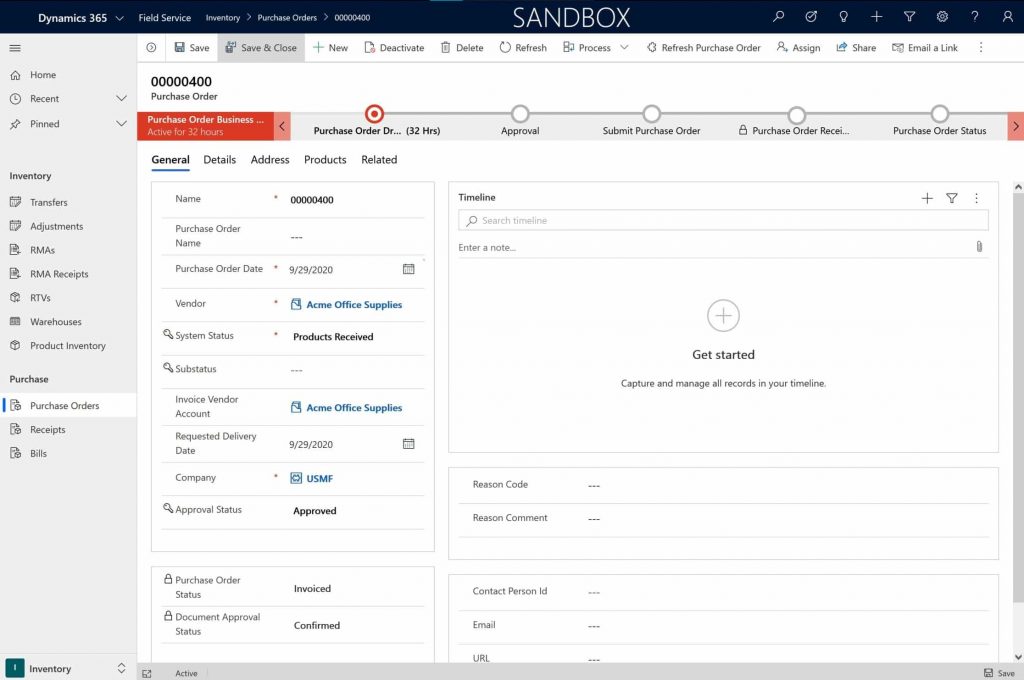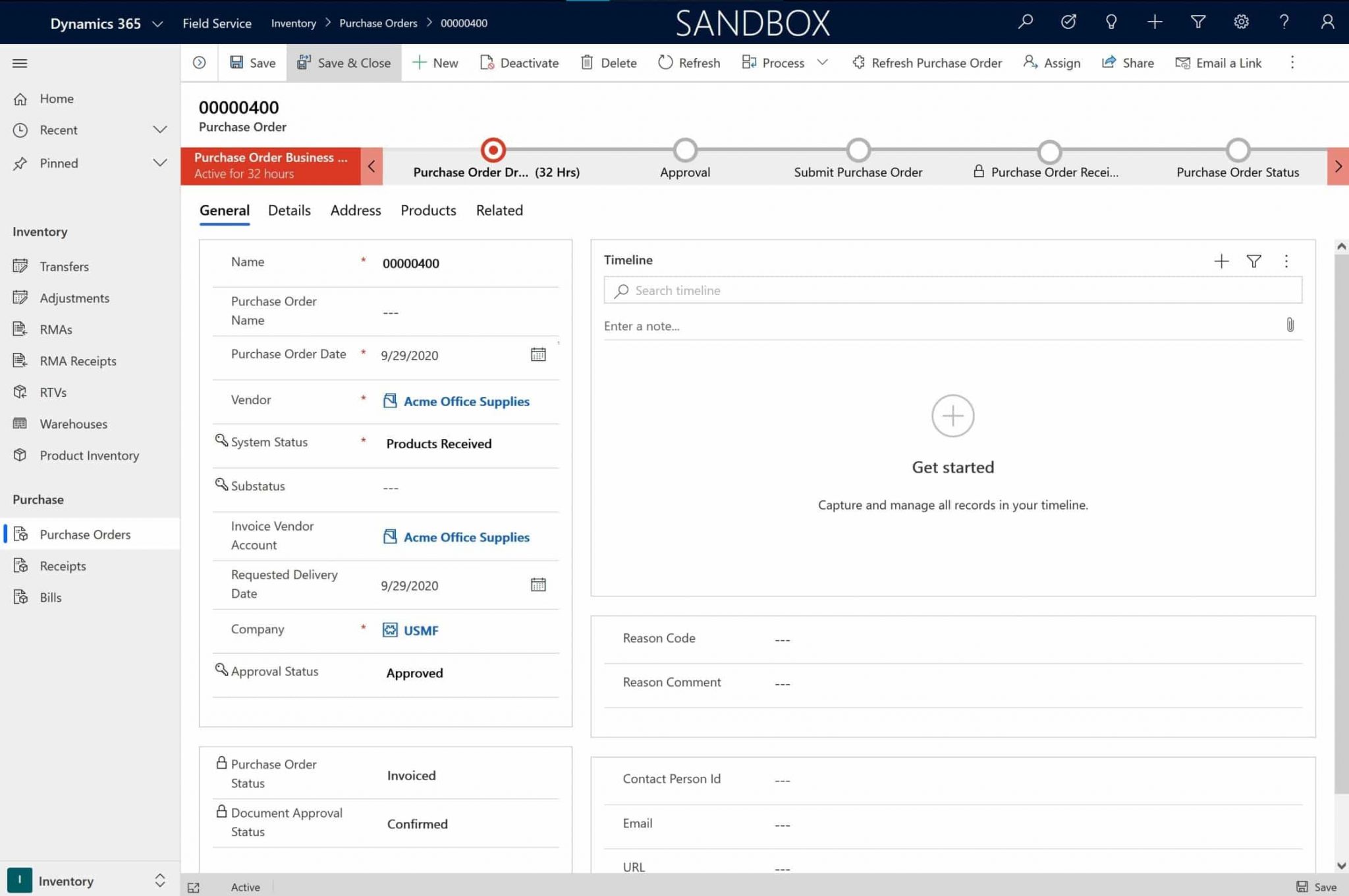 Travel outside of working hours optimization
In RSO (Resource Scheduling Optimization) the new release has a great new feature. By enabling "Allow travel time outside of working hours" on an optimization goal, it gives the technician permission to begin their day a little earlier, assuming it is spent traveling (from hotel to work location for example) and not working.
The optimization will schedule the technician to begin traveling before working hours and arrive at the work order location when their day begins (within defined limits). Therefore, technicians' travel time availability can be scheduled independently of working hours, so work orders that require extra travel outside of working hours can be used in the optimization process.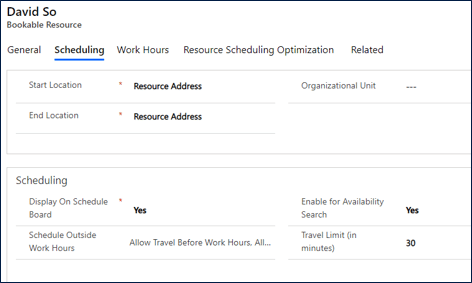 Improvements in Field Service inspections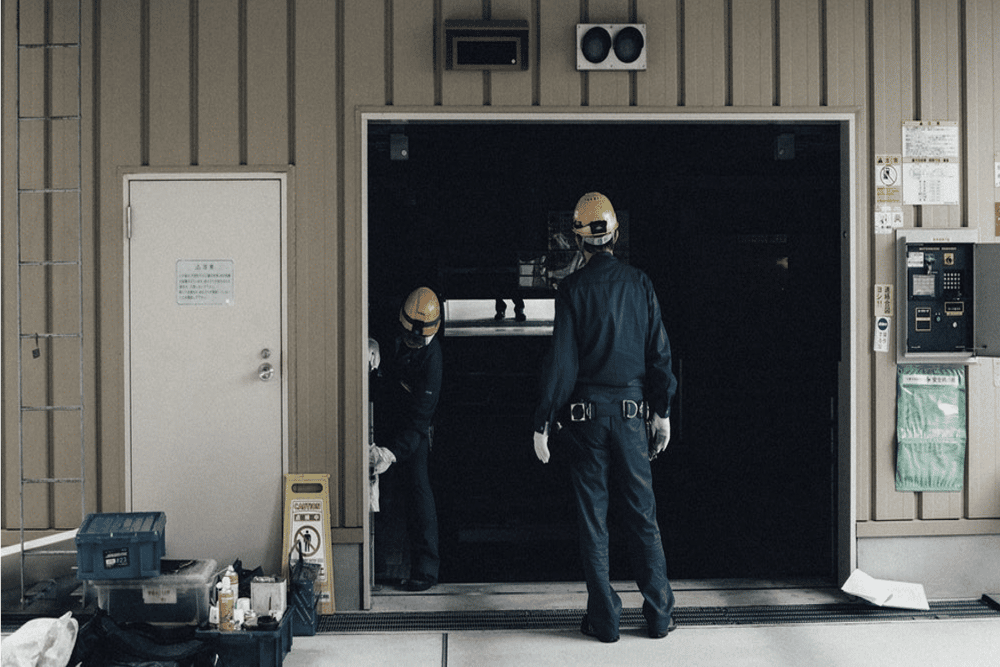 We already had inspection functionality in the Resco Field Service app but Microsoft has now created the functionality in the Field Service app. Field Service technicians can create forms and checklists for repeatable tasks, making it easy to attach to a Work Order moving forward. So in the field they can complete the checklists while mobile, attach to a Service Task Type and then to an Incident Type. The form (checklist) can be copied right onto a Work Order any time that the Incident Type is selected.
The functionality helps technicians reduce mistakes, follow a standardized approach of checking the same steps in a process, become paperless and share real insights on all inspections. Performing inspections is a key part of proactive service and preventing additional break-fix service calls. The solution can also be used in the mobile Field Service app and has an intuitive interface and easy to use configuration possibilities to create checklists.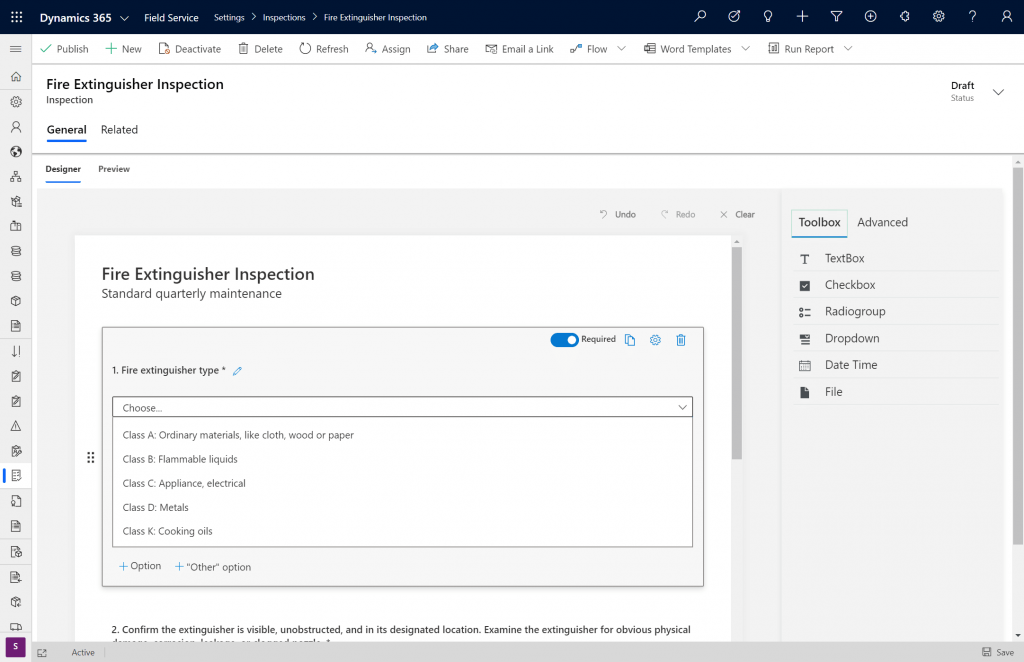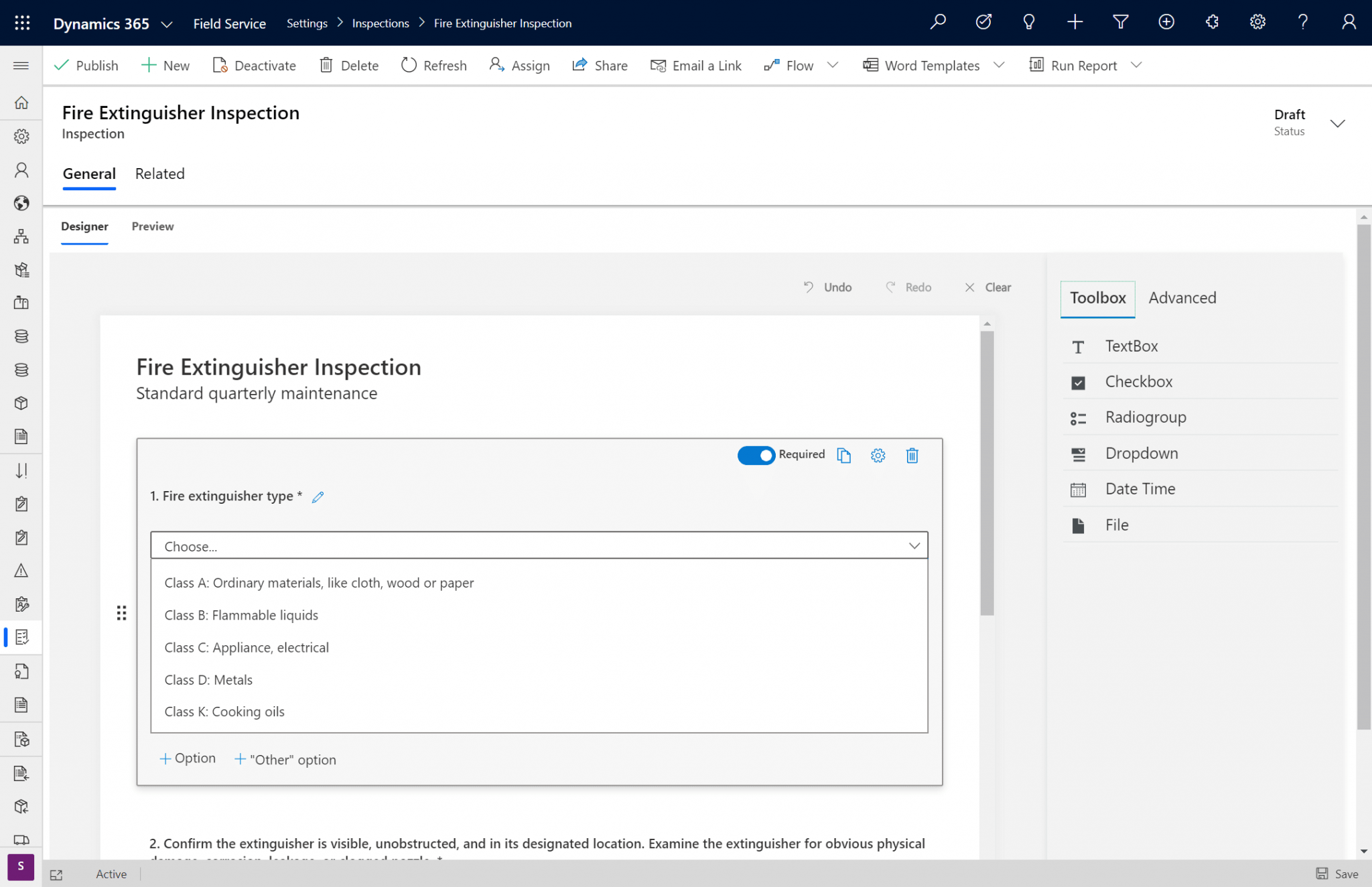 Inspections forms can be useful in a lot of daily scenarios:
Safety procedures
Audits
Interviews with customers on site
Pass/Fail tests
They can also be reused in other scenarios because you can use them as templates.
Functional Location feature to improve technician productivity
Field Service organizations often service customers that have large or complex worksites – like a warehouse or a multi-story office building, for instance. In such cases, it's important that a technician can find specifically where they need to go, to perform their work.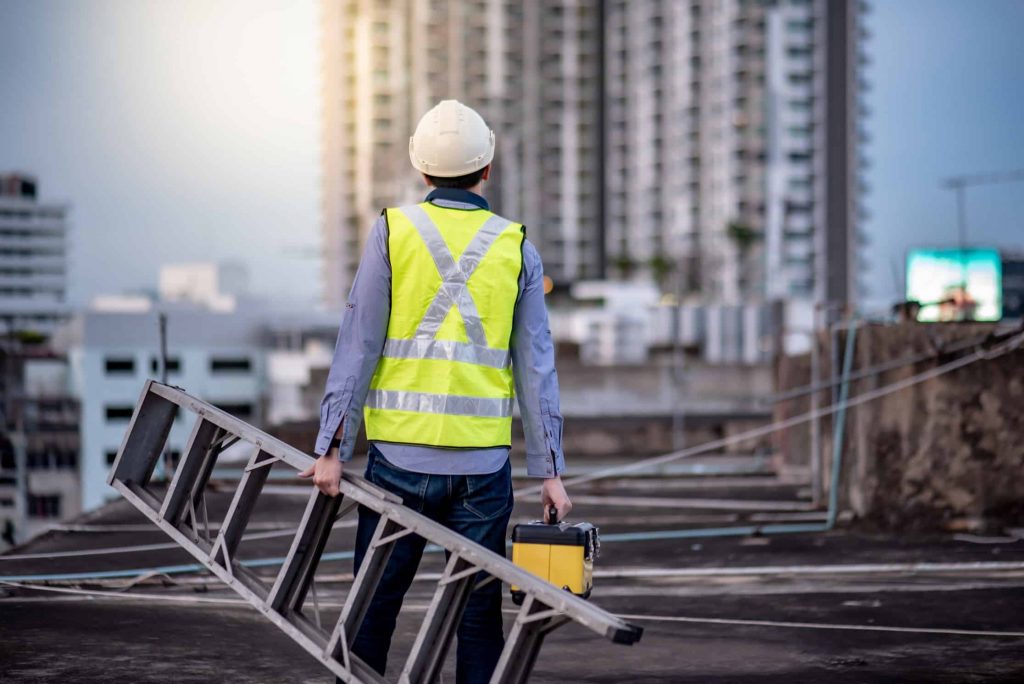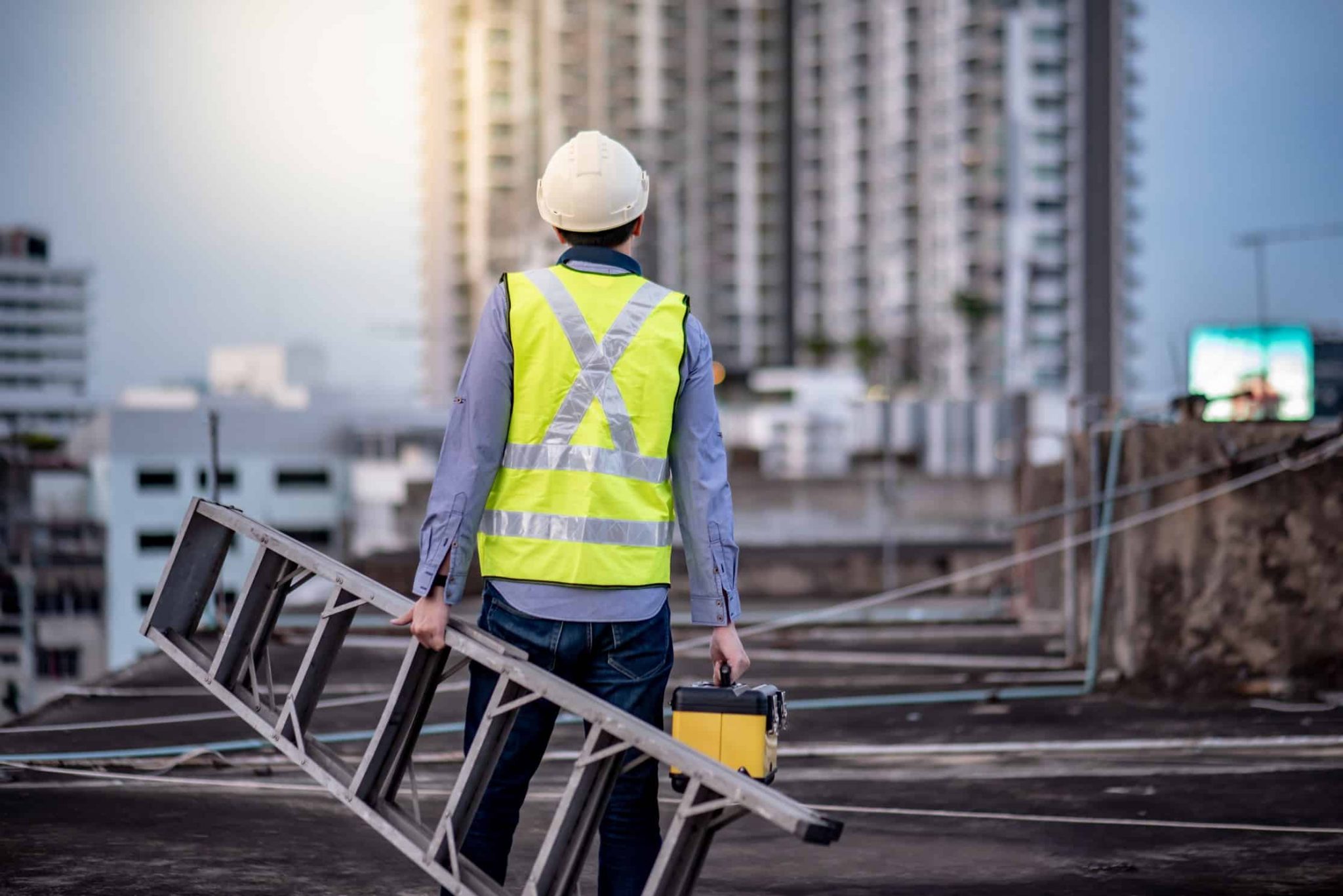 Functional Location in Dynamics 365 Field Service allows for more location granularity on a few relevant Field Service entities, such as:
Within a service account
On an asset
On a specific work order
Additionally, functional locations can be represented by hierarchical relationships. For example, a Fire extinguisher might be located on the second floor, in building A on a school campus. This relationship would be represented as the following nested relationship: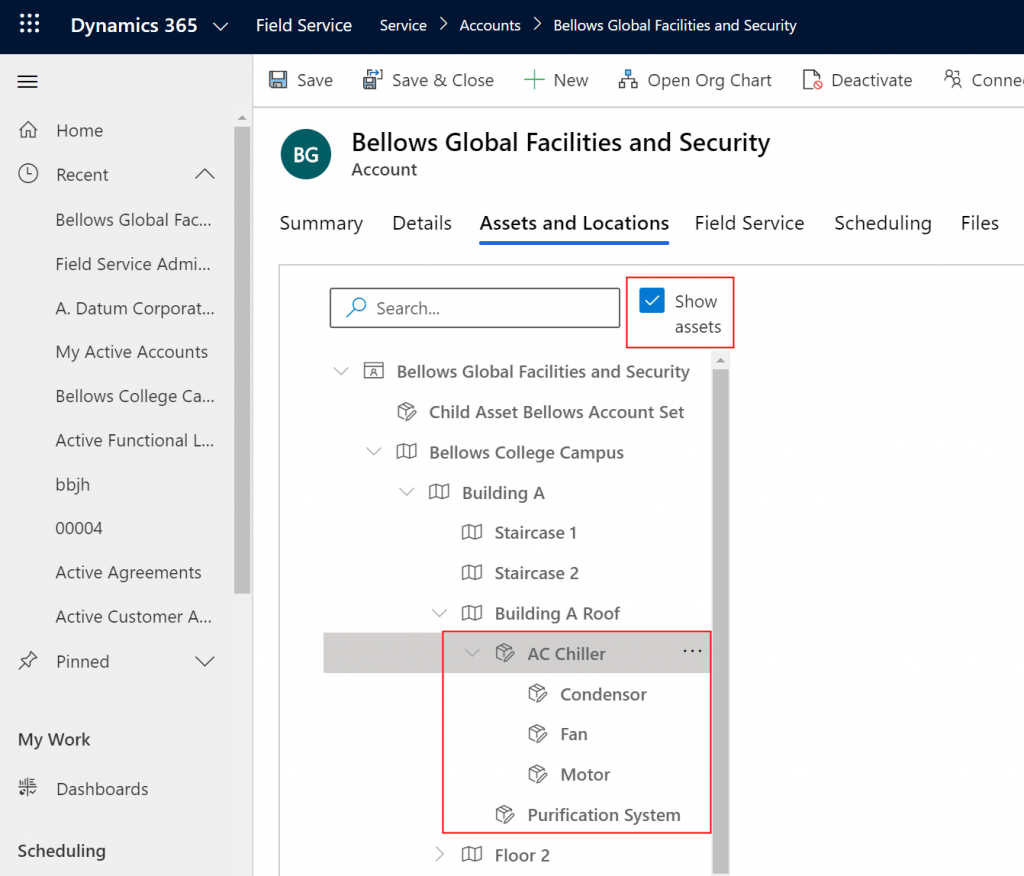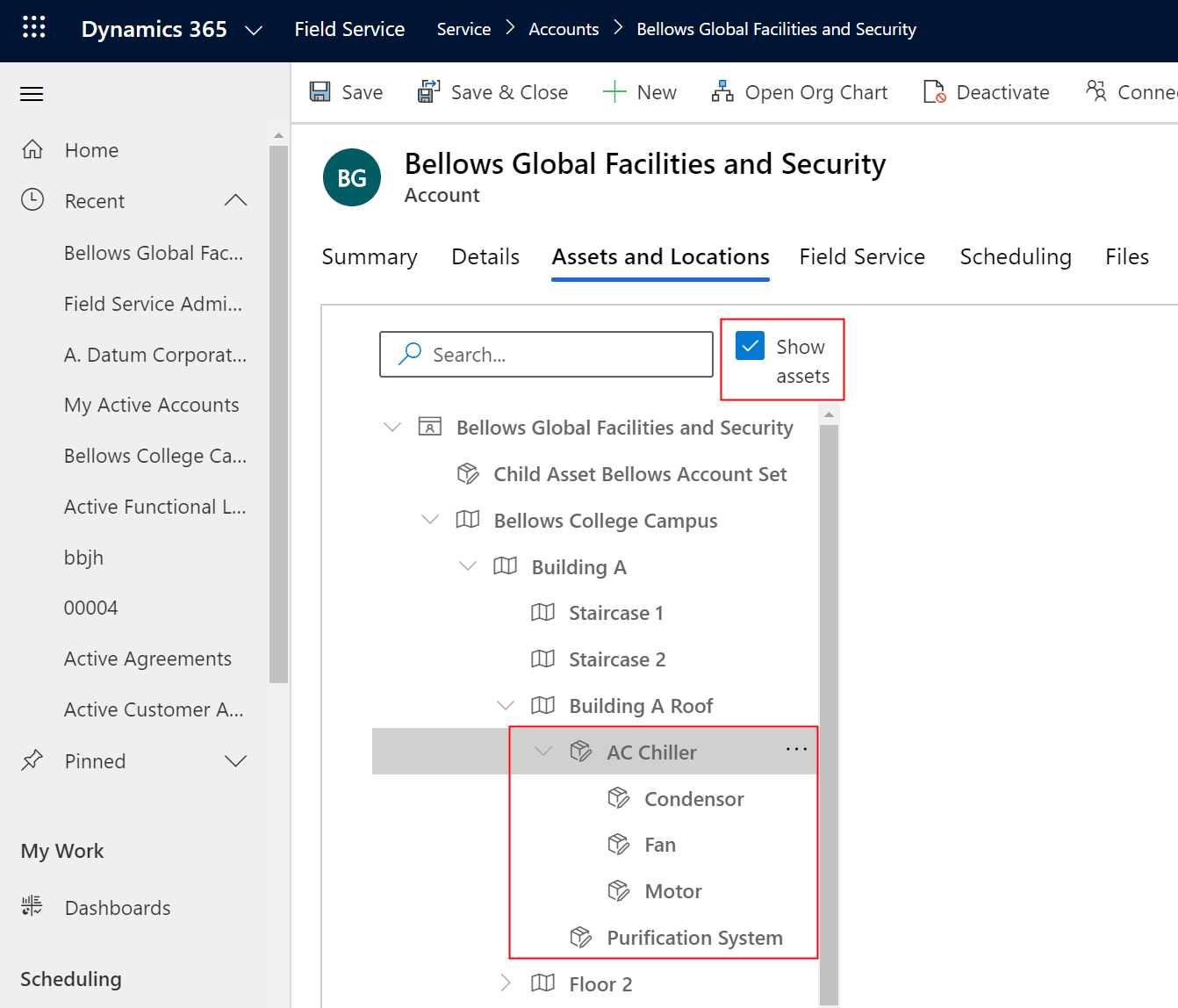 Building A
Floor 2
Fire extinguisher 1
Understanding the hierarchy of an asset or a location such as a large office building or campus site helps technicians find the asset quickly and easily on site. This feature provides an enhanced authoring experience for dispatchers and technicians to create hierarchical models plus a location identification feature on work orders.
This functionality can be used with a single service account but you can store the location of your assets through the functional location hierarchy. You can also add location data to any work order independent of an asset. It also provides functionality to deal with equipment that moves between areas within a school campus, think of mobile equipment like air conditioning units or lights.
So those are my highlights of the standard features in Dynamics 365 Field Service. What are your thoughts?
My next article will focus on the innovative area of remote monitoring and remote assistance in field service; I'd be interested in your ideas within the field service community on this topic.