In this new release of Dynamics 365 Supply Chain Management (version 10.0.13), there are many new features or improvements in existing functionalities; in this article, I highlight three areas that I feel will make a positive difference for our customers.
New dimensions for product version tracking and enhanced extensibility
Version is a product dimension that is intended to help you maintain and track multiple versions of a product throughout the supply chain. Version tracking is essential to the success of manufacturers operating in a world of constantly shrinking product lifecycles, increased quality and reliability requirements, and increased focus on product safety.
This new dimension helps you to manage product version changes more easily. Specifically, for manufacturing organizations, where the version capability is very important to help track version changes; a new log document is now included in the product version change order to reflect the modifications. For example, when you decide to pass the product from V1.5 to V1.6, the change order memorizes all changesets.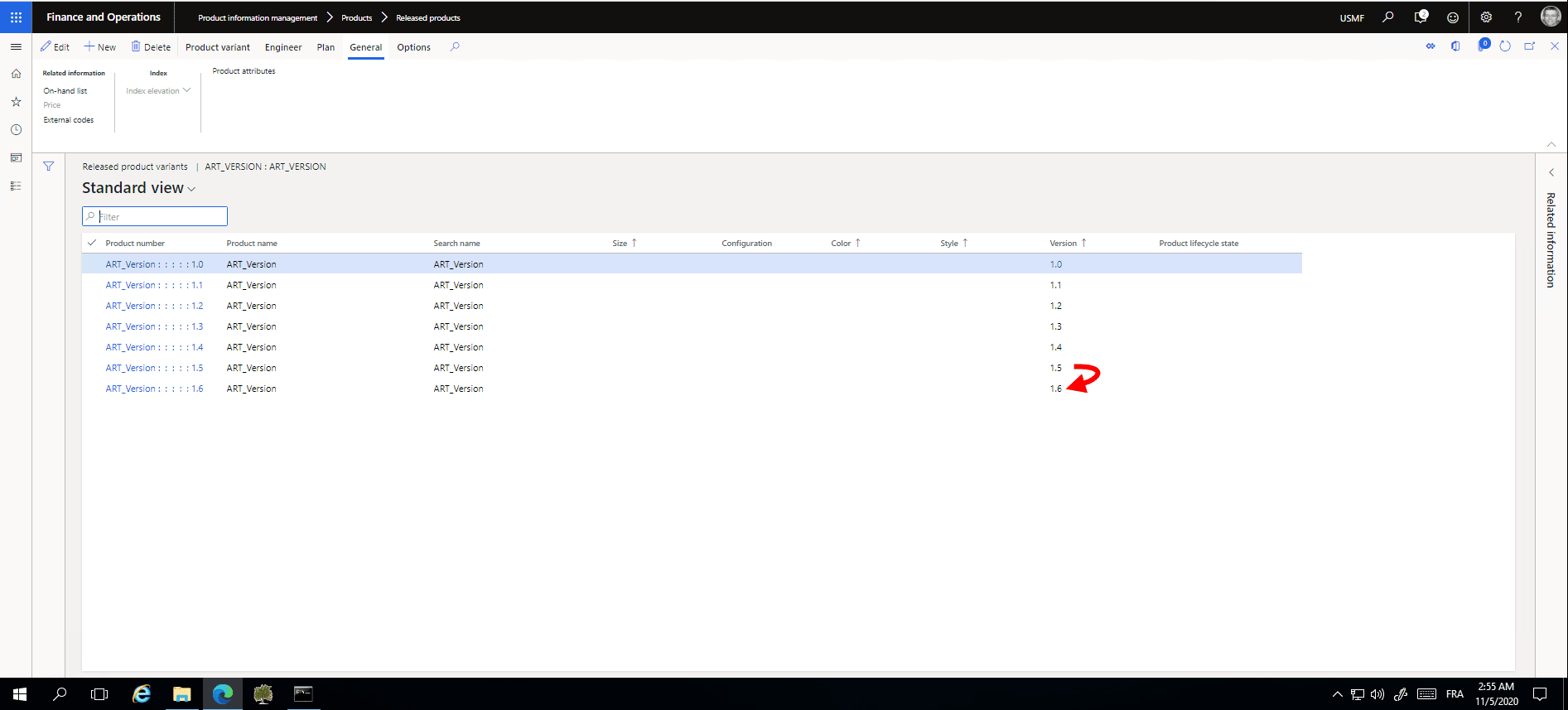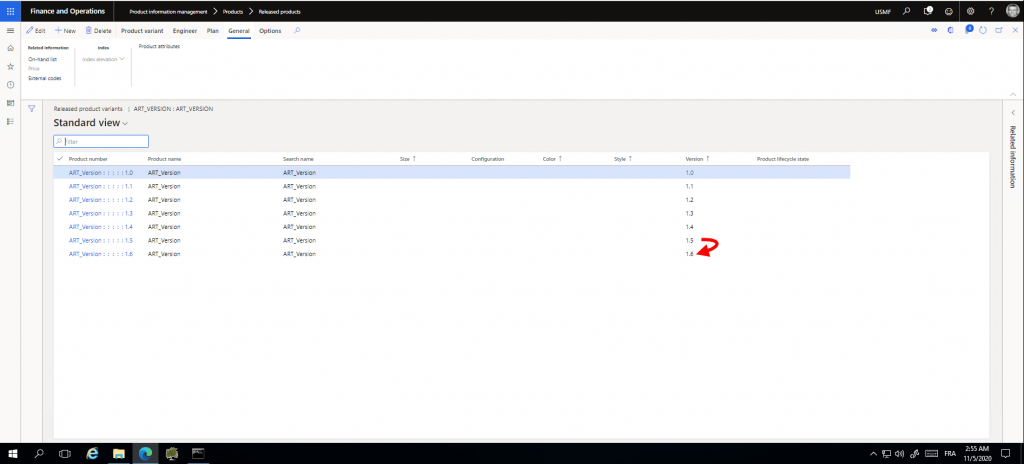 In addition, this feature introduces two new generic inventory dimensions. The two new generic, string-based inventory dimensions increase the number of generic inventory dimensions from 10 to 12. This gives even more flexibility to enhance the standard application capabilities through extensions.
Additional advanced warehouse management functionalities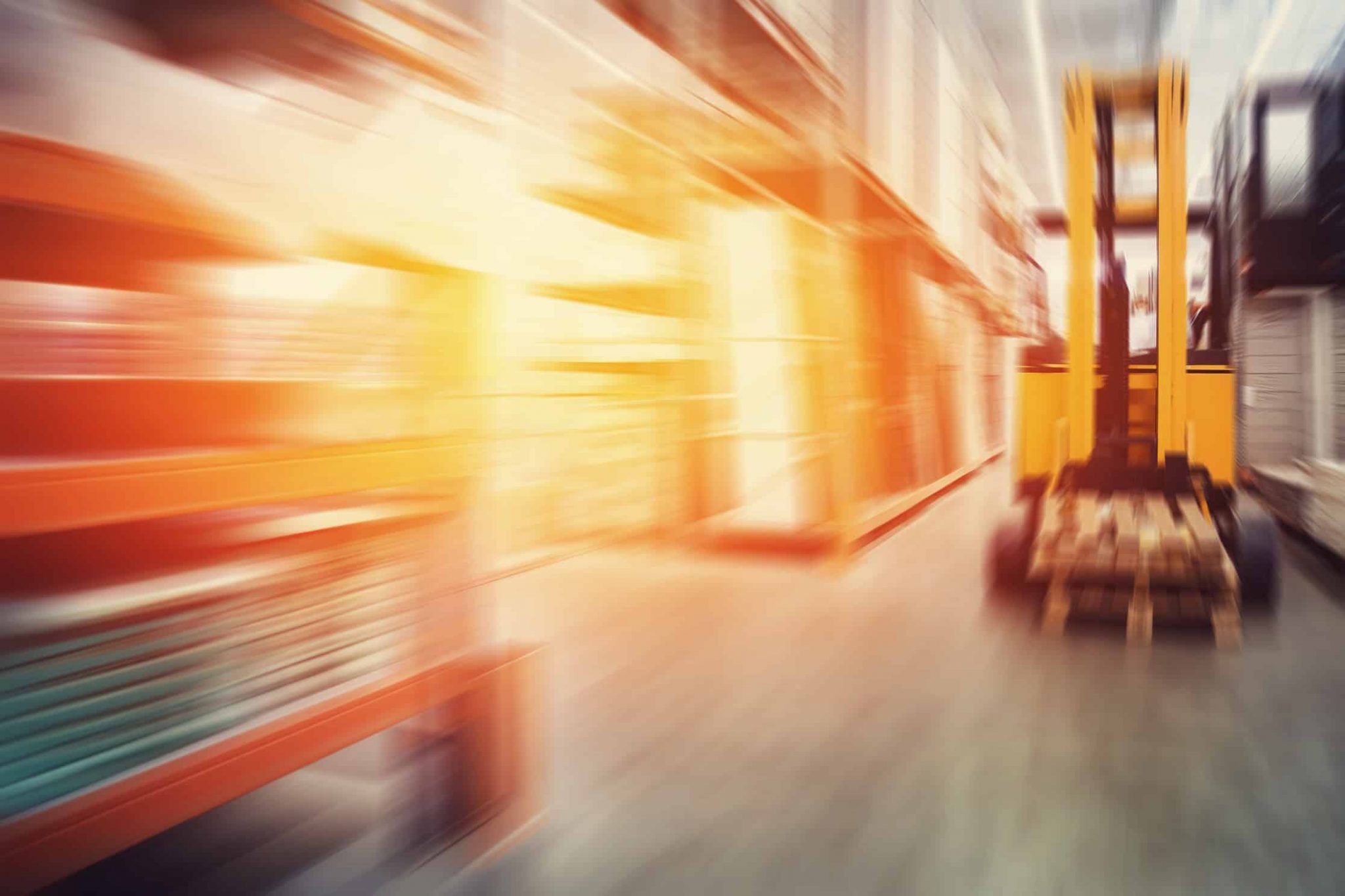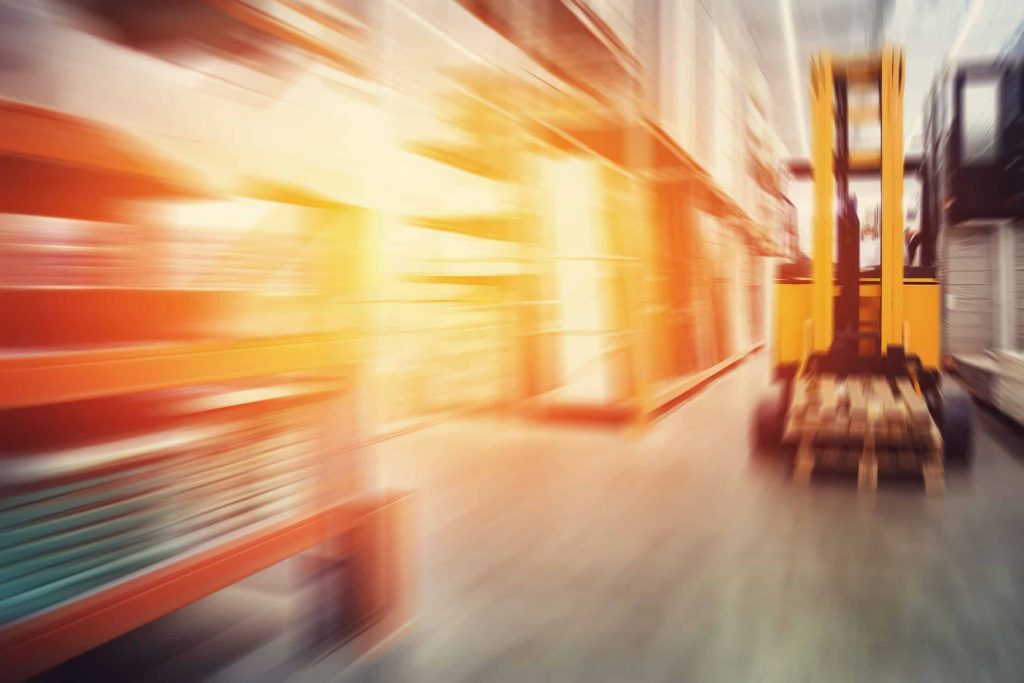 Microsoft is paying particular attention to improve this functional area to drive accuracy and productivity in the warehouse, covering both inbound and outbound work practices.
I've highlighted these new improvements:
Order-committed reservation based on license plates:
In the warehouse, with this optimized picking process, workers scan a single license plate, and the warehouse app instantly identifies the required work order and related picking operations.
Outbound workload visualization:
Suitable for display on warehouse performance screens, this is a customizable visual display of outbound workloads so workers and managers can track the progress of picking, and what is left to carry out. What's more, as this is integrated with the Labor Management module, supervisors can also display a calculation of hours remaining based on the resource available.
A great feature for both managers and workers for control and empowerment. Management can define and optimize the order of pick lines and which are able to be viewed; and workers can select which line to pick next in their sequence.
Work policy enhancements for inbound work:
This time-saving feature allows the purchase order item, purchase order line, and load item receiving (and put away) processes to receive goods without creating warehouse work, (instead, it registers inbound physical inventory directly to the location at the inbound receiving dock).
Confirm outbound shipments from batch jobs:
We all know that batching and automation = productivity. With this, you can set up batch jobs that automatically confirm outbound shipments for ready-to-ship loads. For load-lines related to transfer orders, the system automatically runs a process that updates the transfer order shipments.
Production order management productivity
Enter serial numbers while reporting as finished from the job card device
This enables production operatives who use the job card device to enter serial numbers while reporting as finished. This new function improves the speed of data entry on the production floor for the operator.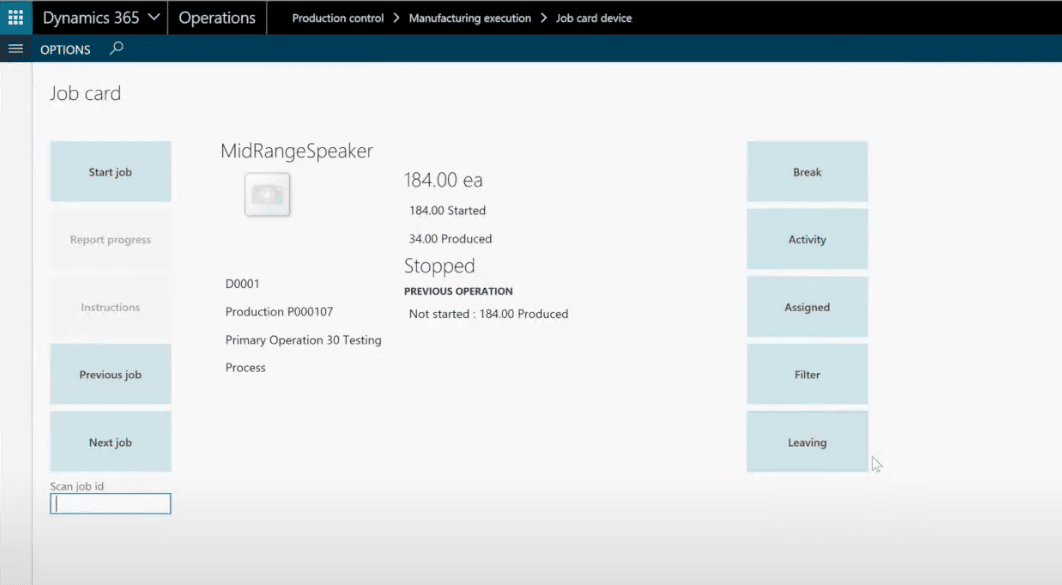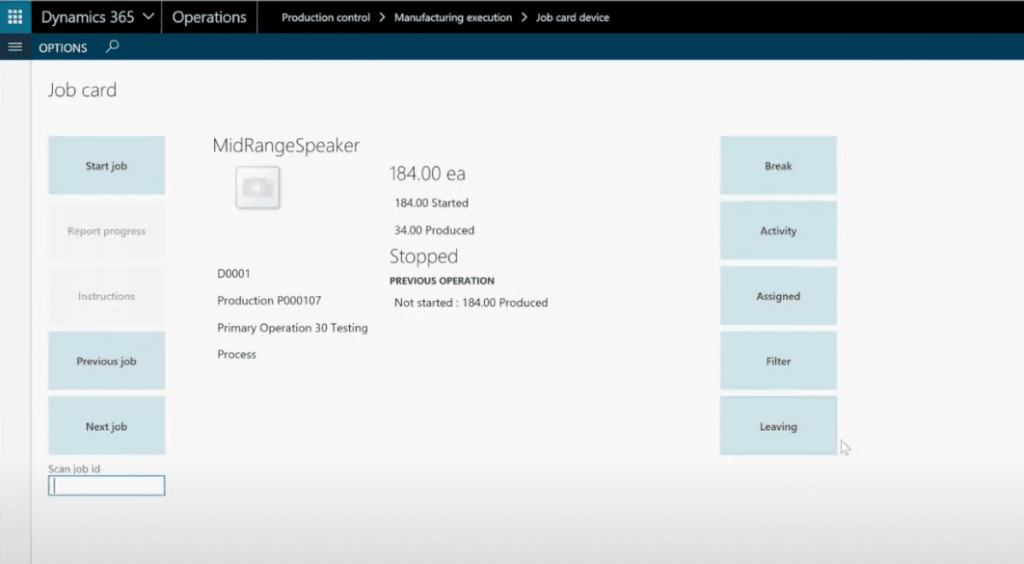 The tracking number group associated with the product can be used to configure one of the following supported scenarios:
Manual serial number registration
Registration of pre-allocated serial numbers
Registration of fixed serial numbers.
As you can see Microsoft developments continue with an unbridled rhythm each month. Indeed, it's a welcome challenge for integration and R&D specialists like myself to continue to master it. But at Prodware we are enjoying the ride, using our talents to help our customers make the most from these constant innovations.
Please share with me what your own thoughts are on this latest release and how you see them helping your operations.
My next article focuses on the latest release of Dynamics 365 Finance, see you soon!